<transcy>Custom products</transcy>
A memory, a story, a feeling ... set it in a jewel.
What is really unique and true is your story, feelings, memories.
We will design for you a double skin that caresses your body and always be with you present all the magic that a unique jewel carries made with all the care and soul just for you .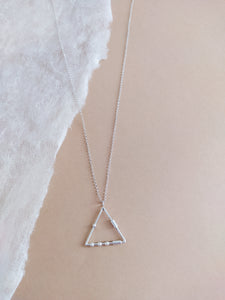 <transcy>How to do it?</transcy>
Be clear about what material you want to choose:
925 sterling silver or 18 karat gold plated
The length of the chain
Remember that it is made entirely by hand
<transcy>Get in contact with us</transcy>
Tell us what you have in mind and we will make it happen